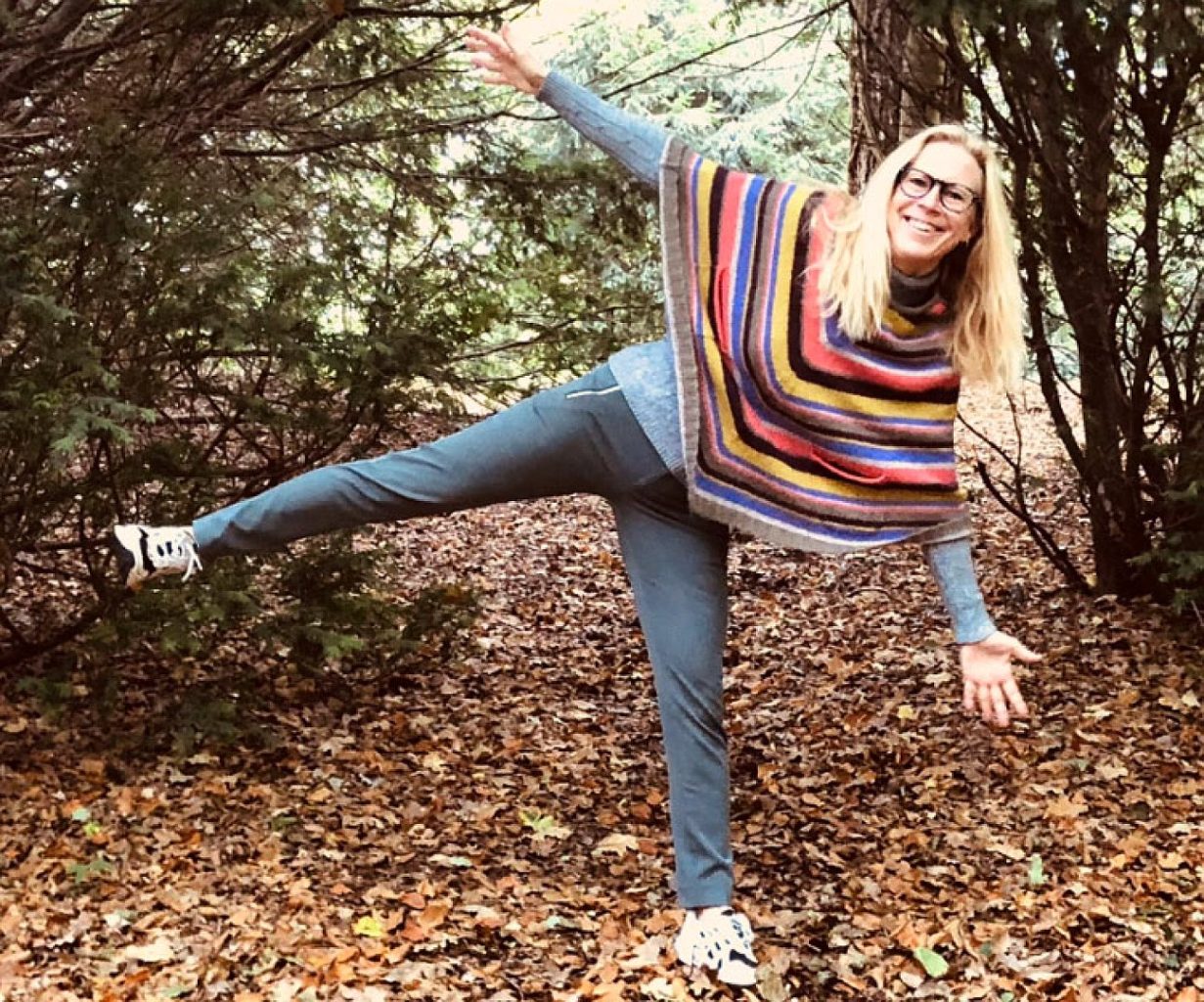 Jeg er Rikke, og arbejder som kropsterapeut og psykoterapeut i min egen Klinik Solkilden på Jørgen Jensens Vej 32 i Næstved.
Jeg arbejder både med spædbørn, børn, unge og voksne, og har 17 års erfaring i at arbejde med kroppen og sindet.
Jeg elsker, at hjælpe mine klienter til en større forståelse i, hvordan kroppen og sindet påvirker hinanden.
-Arbejder med alle slags kropssmerter, gamle og akutte skader.
-Med tanker og følelser der forstyrre hverdagen, i relation til andre, som stress eller (manglende) selvværd.
Jeg er RAB massør og zoneterapeut, og er Registret Alternativ Behandler (RAB), så jeg har gennemført de krav regeringen stiller til disse uddannelser.
For at forblive RAB godkendt skal jeg videreuddanne mig mindst 30 timer på tre år.
Jeg er medlem af ID Psykoterapeutisk Forening. Jeg får, og deltager derved i supervision.
Jeg er medlem af NGH-hypnoseforeningen: The National Guild of Hypnotists.
Hos mig betaler du for den tid vi bruger, og har mulighed for at bruge flere forskellige behandlingsformer, så vi sammen kan opnå det resultat du ønsker.
Er du medlem af Sygeforsikring Danmark, så indberetter jeg direkte, hvis du har modtaget zoneterapi, da disse yder tilskud til dette.
Du kan betale kontant eller på mobilpay.
Tavshedspligt
Alt hvad der opstår eller bliver talt om i min klinik er underlagt tavshedspligt, det er vigtigt for mig at skabe et frit trygt og fortroligt rum.
Udkørende
Som udkørende behandler er det muligt at booke mig hjem til dig til behandling af hypnose, massage, zoneterapi, kraniosakral terapi og øreakupunktur. Jeg medtager briks og cremer, du sørger for lagen og tæppe. Jeg bookes for minimum 60 min og opefter; se under pris. Max. 35 min kørsel fra min klinik.
Det er også muligt at lave hypnose over nettet efter aftale.
Kontakt mig for en snak og booke tid!